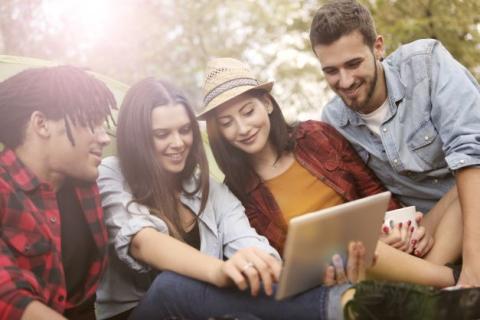 The Irish Youth Foundation Bursary is awarding grants of €5,000 to young people who are ready to transition to the next stage of their lives but are being held back by financial constraints. 
The Bursary is a fixed yearly investment of €2,500 for two years – €5,000 in total. The closing date for applications is 17th February 2023.
It's designed to meet young people where they are at. For example, young people can apply for financial support for college fees, grinds for Leaving Cert exams, practical supports to enable them to access and remain in apprenticeships or other training opportunities, childcare costs to support school/college attendance, and more.
To learn more about this opportunity see https://iyf.ie/bursary-fund/.