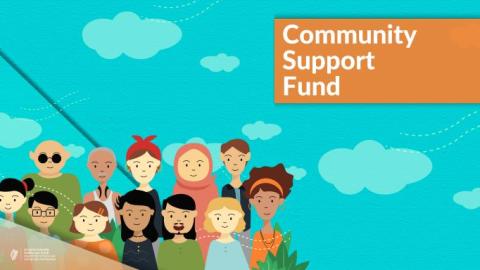 The Community Support Fund helps community groups and facilities deal with increases in energy prices and other costs.
The scheme provides small grants to local community groups to assist with energy bills and running costs.
Funding is available to support Parish Halls, Community Centres, Local Development Associations, Social Clubs, ICA Groups, Senior Citizen Groups, Men's Sheds, Women's Sheds and more.
The new scheme has been devised to support groups who may not have been deemed eligible under previous Government schemes such as the CVESS.
These include groups that operate from parish halls and who need support with running costs such as energy or insurance bills.
Groups can also use the funding to carry out small upgrade works and to purchase equipment to support their activities such as laptops and printers, lawnmowers, training equipment, etc.
Find out more about the scheme here: https://www.gov.ie/en/news/839fe-scheme-to-help-community-groups-with-rising-energy-costs/